Belgian multidisciplinary artist and designer:
Catherine De Bosscher is a Belgian Art Designer working and living in Brussels, Belgium, she is a professional artist since 1996.Thru her parent's background Catherine was exposed very young to the world of art and paintings, her father was both an architect and a passionate painter, her mother was an art enthusiast. As a kid, playing meant for her replicating some of her father's paintings, years later as at the age of 12,she started doing her own colorful drawings and later as a teenager, she developed her own set of rings and earrings made in wood.
It was therefore a natural move for her to study interior architecture at Saint Luc school in Brussel while continuing designing objects during her free time.
Catherine De Bosscher is defining herself as autodidact with the various techniques that she uses.Once her degree completed,  she decided in 1996 to become a self entrepreneur and live from her art and design. The same year, she registered her own brand logo and hallmark for her jewelry. Her professional carrer started with the design of a complete collection of gold jewelry made and designing furnitures, sculptures and decorative bowls.
In early 2000 with the awakening of computer technology, she started exploring the world of digital art; being one of the first artist in Belgium to print digital art on canevas and acrylic glass from 3D rendering and not from an electronically modified picture.
In 2015, Catherine De Bosscher is pioneering the world of design as being one of the first in Belgium to sell 3D Printed Jewelry from her own design in polyamide and stainless steel.
Catherine De Bosscher's distinctive and surrealist style is inspired by nature, architecture, bio-morphism and geometry. A unique and modern style with a research for innovation in both shapes and techniques used.Catherine De Bosscher's creations are available exclusively in her gallery/studio in Brussels.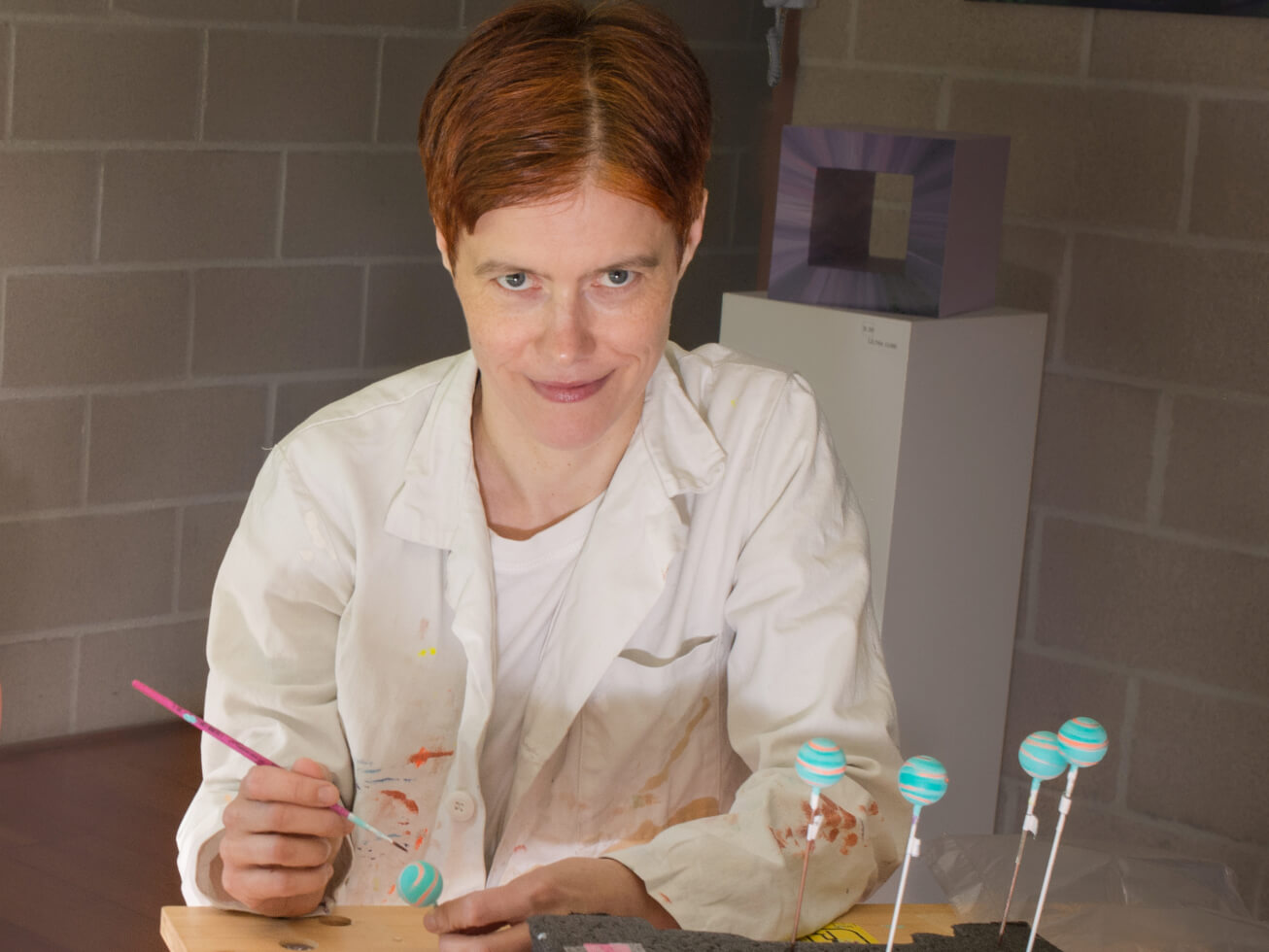 Belgian Artist specialised in Innovative Art mixing digital and artistic work. I enjoy doing different type of art, using different support material, while always paying attention to the atmosphere, the harmony of the composition, research of colours and the 3D visual effect of each design.
My last work is focused on geometrical and 3D Art.
If you are Artlover, Art Collector, Interior Architect or if you just appreciate my work, I would invite you to visit my Website. If you are interested in buying my artwork, please send us an email via this link and we will be happy to respond.